We are in the business of making lives better. The value we bring to your family goes well beyond just investment planning and management. We are your financial coach for life, looking into every aspect of your family's financial picture and helping you discover more ways to make the most of your money and your life. Our goal throughout this process is to enable you to live a life of meaning, purpose and fulfillment and the plan we develop, implement and monitor hopefully will help you accomplish that.
Our aim is to provide you with the best path to accumulate, preserve & transfer wealth by creating and implementing investment strategies that are tailored to your unique goals.
We are here to help you make you get to the land of critical mass – a point in your family's financial life that embodies choices – you choose to work, you choose where you want to send your kids to school, you choose where and when to retire.
We are committed to a long-term relationship with your family to help you reach and maintain your various life goals and to simplify the inevitable complexities that come with wealth.
We are a fiduciary – we are legally required to act in the best interest of our client families. Legal requirements aside, we always have and will put your interests first.
We want to be your best financial advocate, always striving and batting to protect you from the charlatans and snake-oil salesmen (and yes, they are mostly men) trying to separate you from your money.
We write every now and then on topics that pertain to us and we hope that the content on this site will help you in many ways be a part of one of the greatest wealth creating machines ever known and participate in the growth of capitalism all over the globe.
You can look up more information about us by accessing this form ADV Part 2. This document is filed with the Securities and Exchange Commission (SEC) and contains important information about our business practices and the firm.
A bit about the Chief…
I am fairly young (and will remain that way for a long, long time), happily married and a doting father to two beautiful daughters. I am a data, business and finance nerd and love to read, read, read…most times on business and finance but many a times on stuff that is not so businessy but non-fictiony and all of that eventually ends up in the financial and life plans we design for you. I have an MBA in Mathematical Finance and Econometrics (if that is what it takes…) and of course am highly analytical (have engineering degrees too…) in my approach to investing.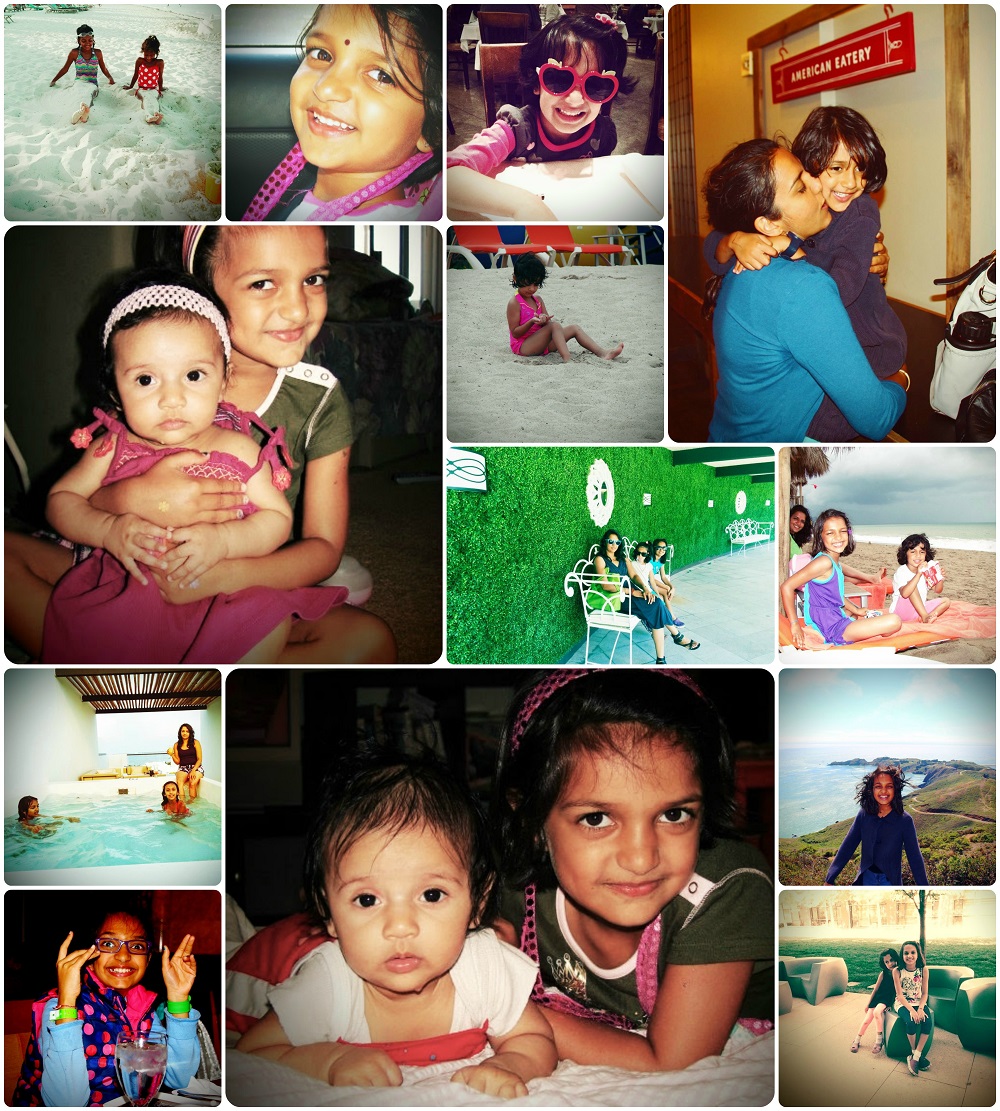 At any given time, I am usually involved in 2 to 3 separate and oftentimes uncorrelated endeavors so my attention to the day to day vagaries of the markets might be a bit sketchy. And I intentionally have designed it that way so that I can be as unemotional and as detached as possible in making investment decisions for your family that fit your plan and allowing me instead to focus on the longer-term, big picture themes around the capital markets and the global economy. Plus I believe that this approach instills an added layer of objectivity where I am not financially reliant on my ability to extract fees and commissions out of you. Day to day…scratch that, I mean week to week investment management and financial planning done correctly is not as time consuming as what is one led to believe. Once a lot of the dreary activities associated with keeping your plan in check are automated, the most time consuming and fun aspect (to me at least) of this entire process is knowing what to do and when and that comes from reading (that again…) gobs and gobs of stuff about the history of the markets and parsing through and analyzing heaps and heaps of investment and market data which of course I love to do.
And I still have time so I teach and man o man, I love it. I teach a full course-load worth of stuff on business valuation and investing to anyone who cares to listen and learn. And mind you, there are many such creatures out there.
I can be reached at jshahATonceusaveDOTcom.